Mobile game Pokémon Sleep has been released on Android and iOS.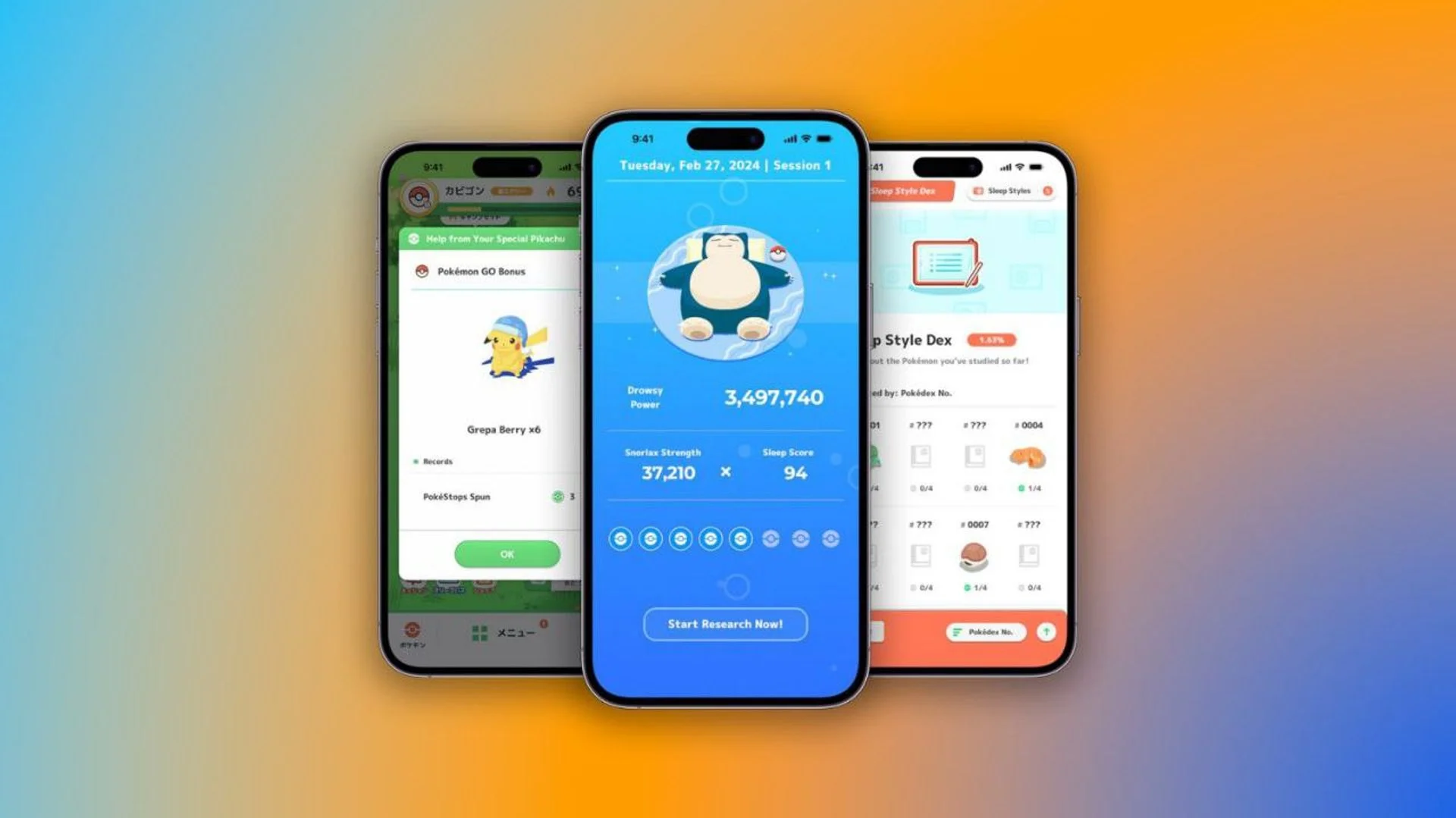 A Japanese company that owns the rights to the Pokémon media franchise has created an application that should not only entertain users, but also monitor the quality of their nightly rest. According to the developers, players will gain access to new characters as their sleep becomes longer and deeper.
Professor Neroli, a new inhabitant of the Pokémon world specially created for Pokémon Sleep, invites players to assist him in scientific research by sending data about their own sleep. To do this, users simply need to launch the tracker and place their phone near their pillow, the closer the better. In return, the professor sends his voluntary helpers analyzed graphs of their sleep stages, summarizes the collected data, and provides advice on improving the quality of their night's rest. Diligent users who follow the recommendations earn points in the app, and the more points they accumulate, the sooner they unlock new Pokémon, some of which are quite rare and can be found sleeping in different poses.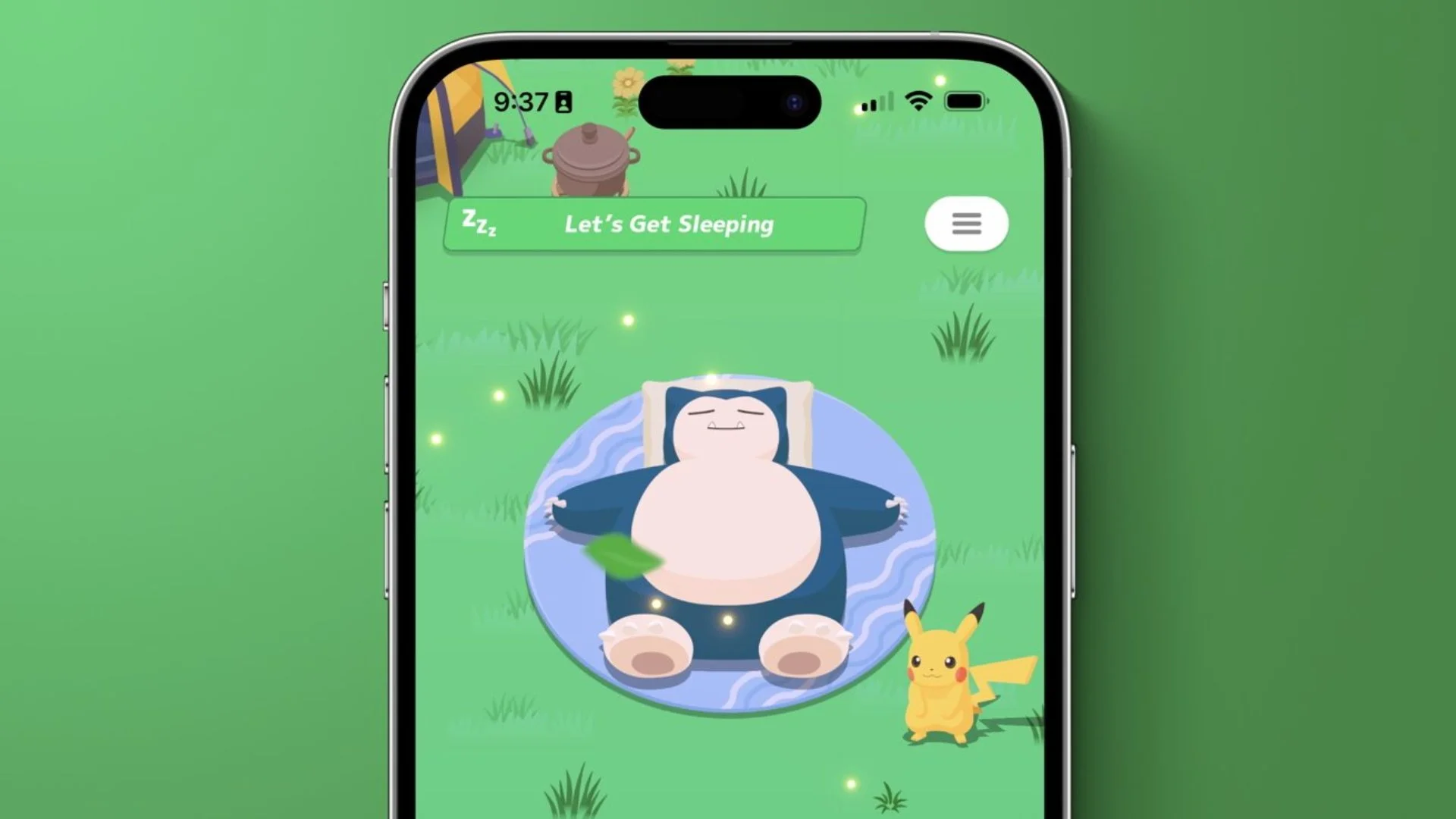 The game is running, the player's sleep is improving, and the collection of virtual creatures is growing... Sounds good, right? Most users think so too. However, a downside to this news has been the unpleasant surprise for some players that the app not only analyzes the sleeping state but also records the sounds made by the user, including snoring, sleep-talking, and involuntary gas emissions.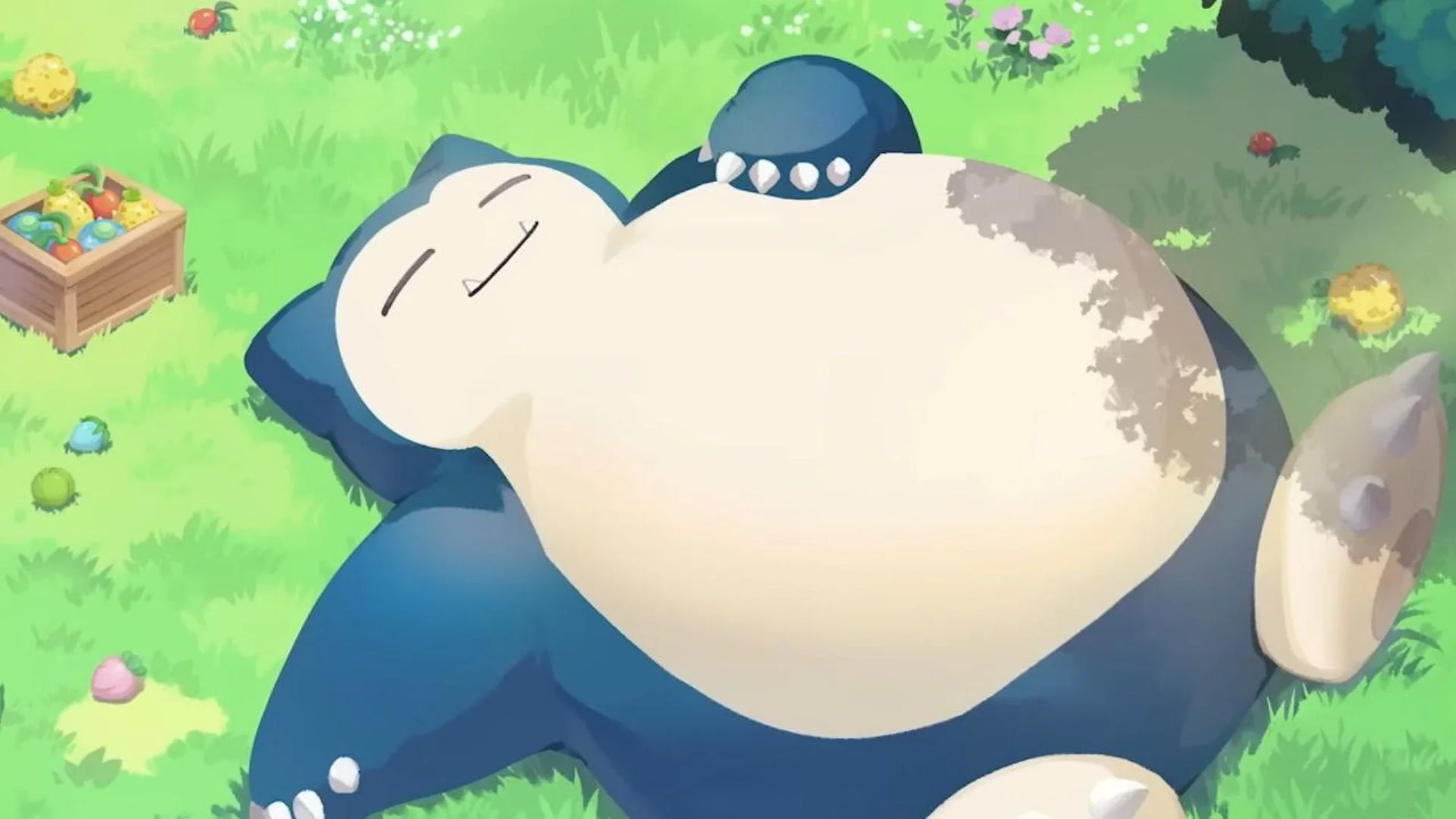 However, the recordings are not played to anyone other than the app owner and are automatically deleted after 24 hours. Furthermore, the recording feature can be disabled, however, losing some bonuses. Therefore, it is difficult to call this fact a problem; however, some players felt that the application violates their right to privacy. Nevertheless, the Android version of Pokémon Sleep has already received the rating of 4.4 out of 5, which suggests that it will likely gain widespread popularity.
The app is already available for downloading on App Store (iOS) and Google Play (Android), although it is not yet available in all countries.